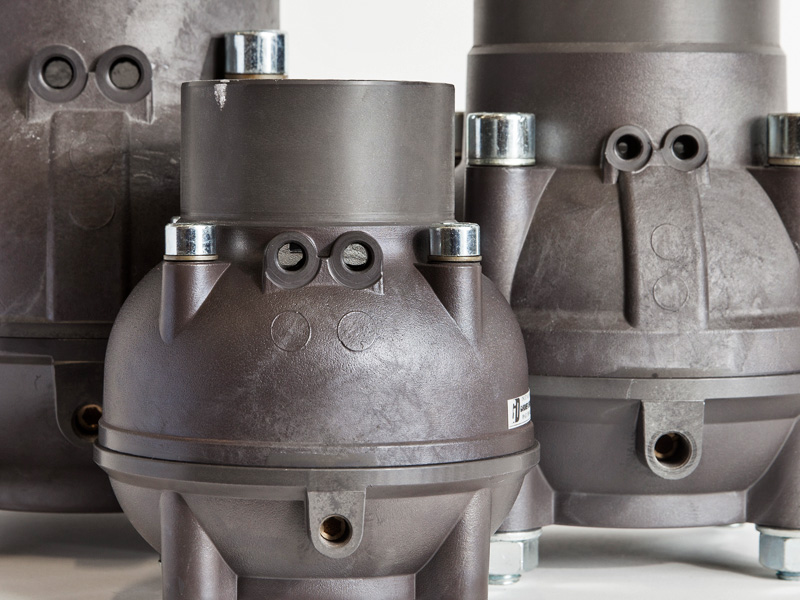 Pneumatics
Polarteknik has specialist competence in pneumatics. We offer high quality standard products and customized systems. The product range consists of systems and products for OEM-manufacturers, integrators and end users in various application areas.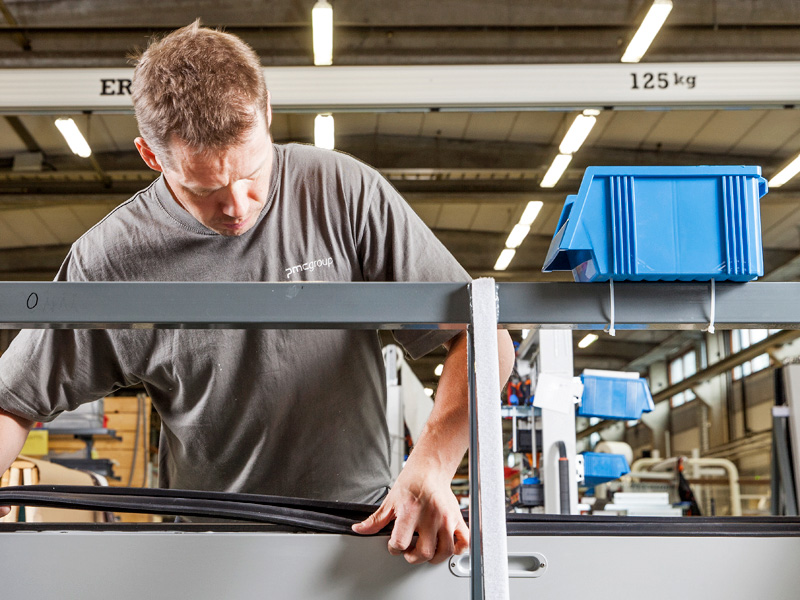 Door Systems
Polarteknik Door Systems is a leading European supplier of fire barrier gangway door systems for rail vehicles. The product range also includes complete fire barrier walls, automatic single, double leaf sliding doors, telescopic and curved doors.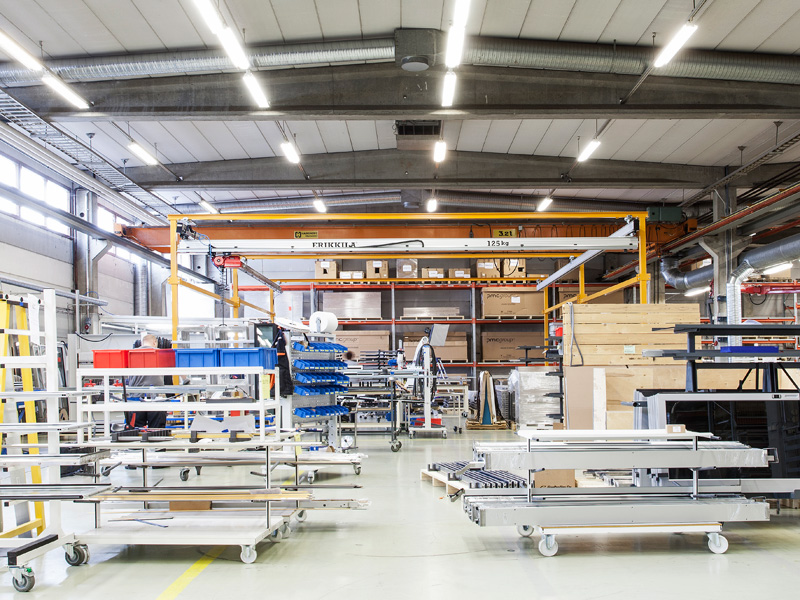 Company
Polarteknik Oy is a historically well-known company for its capability for innovation and tailoring customer oriented solutions for the large global OEM's. Our offering ranges from standard products to customized systems. Pimatic and Polarteknik are the brand names of the company.